Najla Sarkis, MAIPM
Director
Najla is the director and founder of NCS Project Solutions.  Najla is a proud member of the Australian Institute of Project Management. She has over 25 years experience in the construction industry both in Australia and overseas. Her experience ranges across a number of key sectors including but not limited to Health, Education, Commercial, Industrial and Aged Care
Prior to moving to Australia, Najla was exposed to a variety of cultures, contexts and challenges which give her a unique insight and ability to respond to the specific needs of different clients – she does not prescribe to a "one size fits all" approach.
Najla has a proven track record in building client relationships, providing a solutions-oriented service, and being happy and capable to take on challenging tasks to ensure the best outcome for our clients. Najla's client satisfaction has been and remains to be her top priority and her success is measured by the number of clients returning for repeat business.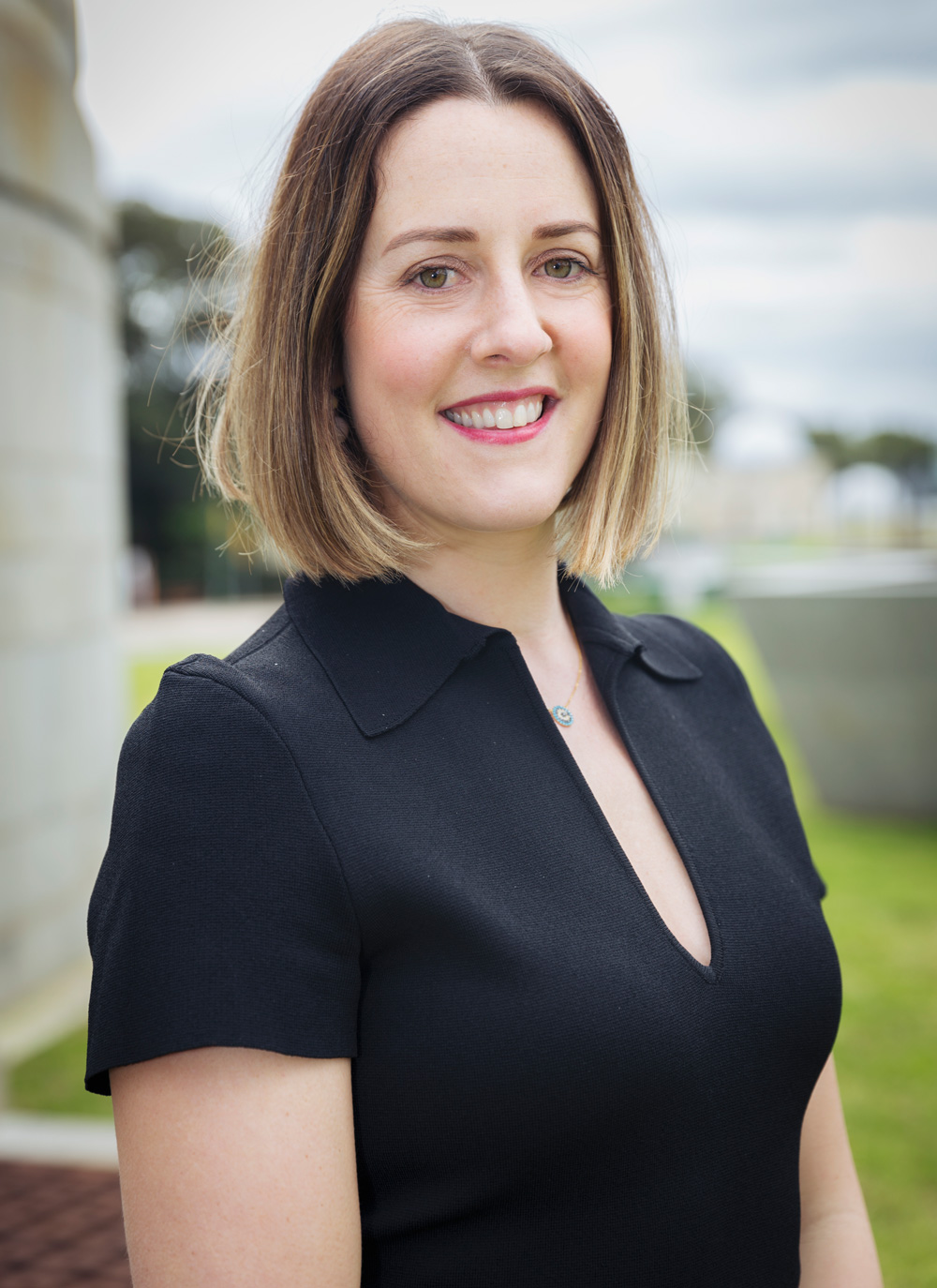 Amanda Clark
Senior Project Manager
Amanda is a practised project manager with a breadth of experience in a number of sectors including Health, Retail, Commercial and high-end Residential, developed over 15 years in the industry.
Amanda's career transitioned from an architectural capacity into project management due to her high communication skills and her excellent ability to navigate through challenging stakeholder situations.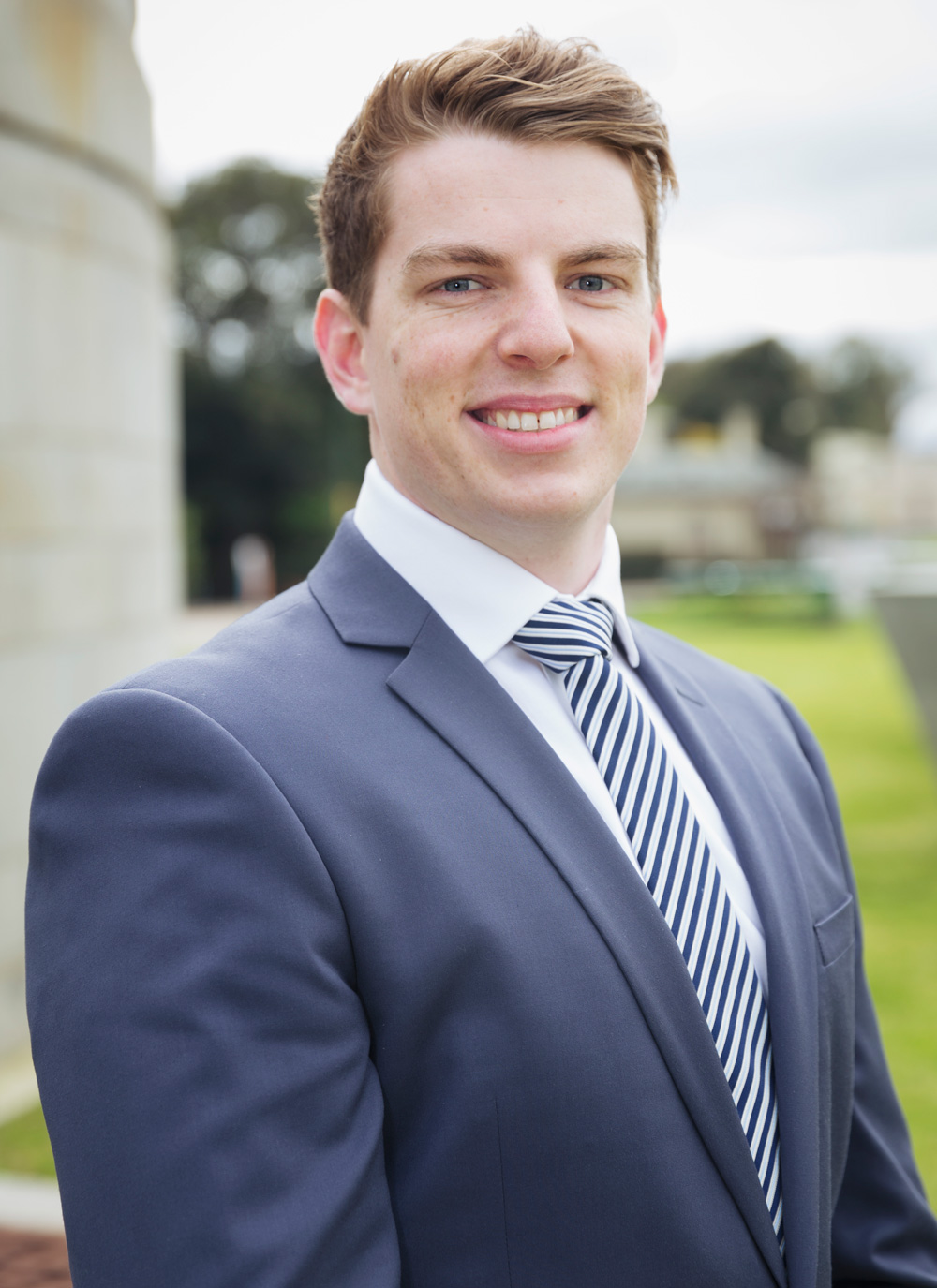 Tom Boulton
Project Manager
Tom is a diligent Project Manager who continues to successfully manage and deliver on a multitude of projects including commercial fit-outs, aged care and health. Tom's studies in engineering and project management have given him a well-balanced knowledge of the industry, with a focus on the importance of holistic design to achieve the best possible outcomes in projects for all stakeholders.
By implementing his knowledge in civil & structural engineering and design, Tom ensures he adds value to every project. He has thrived in not only clear and attentive stakeholder management, but also by being the lead contact across a number a of diverse projects with NCS.
Tom has great time management skills which has enabled him to lead multiple projects nationally whilst maintaining a high level of attention to detail.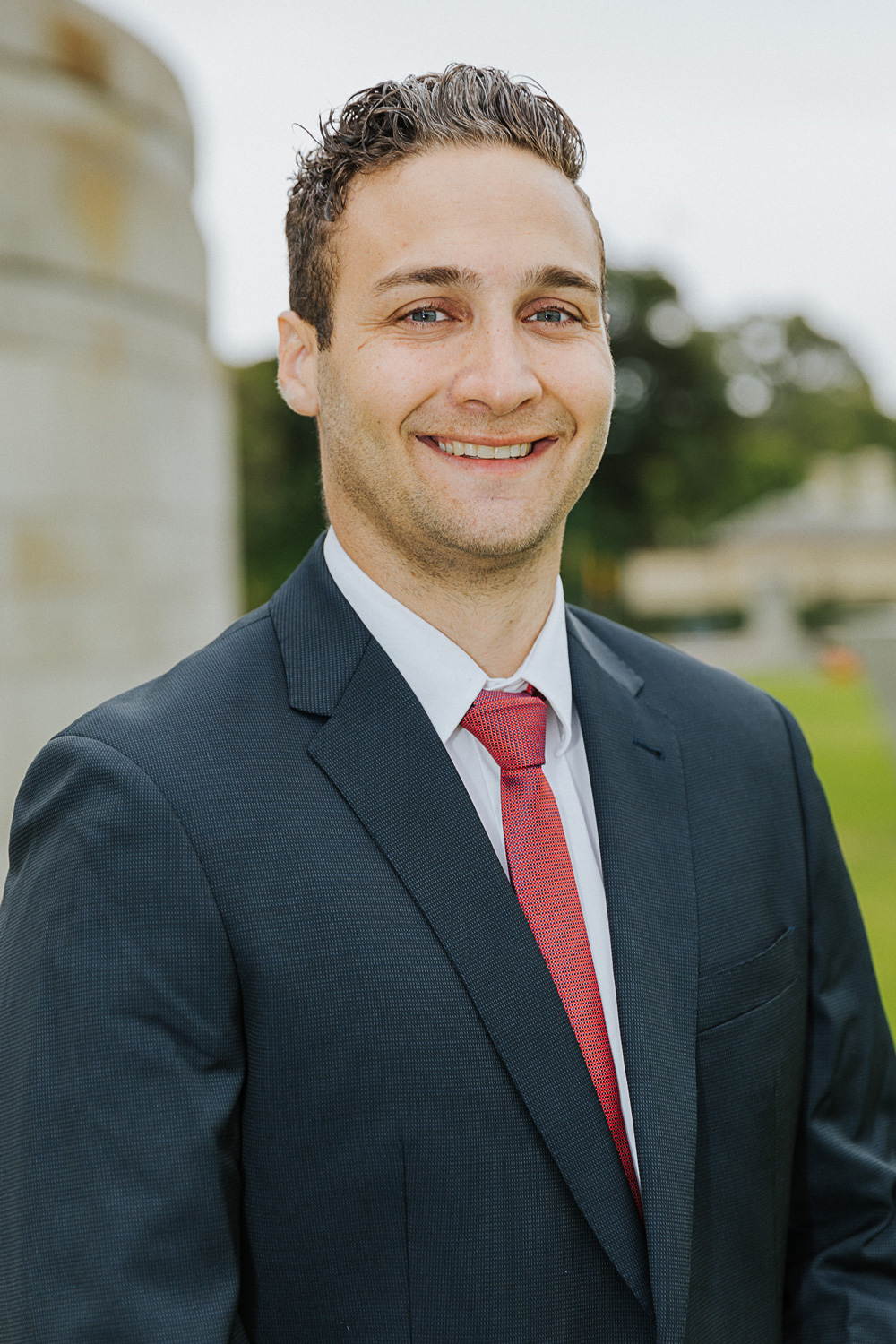 Eros Perruzza
Project Manager
With a Masters in Architecture and experience in Project Management, Eros has a diverse background across many disciplines in a variety of sectors, including Education, Health , Aged Care Residential and Commercial.
Eros joins NCS as a Project Manager utilising his finely tuned skills in design, stakeholder consultation, cost management and construction. He is adept at working closely with all stakeholders and has successfully managed projects from the conceptual development stage through to construction and project handover.
Eros is a strong problem solver and organiser with an emphasis on innovation and technology to bring new ideas to the forefront of design and project management.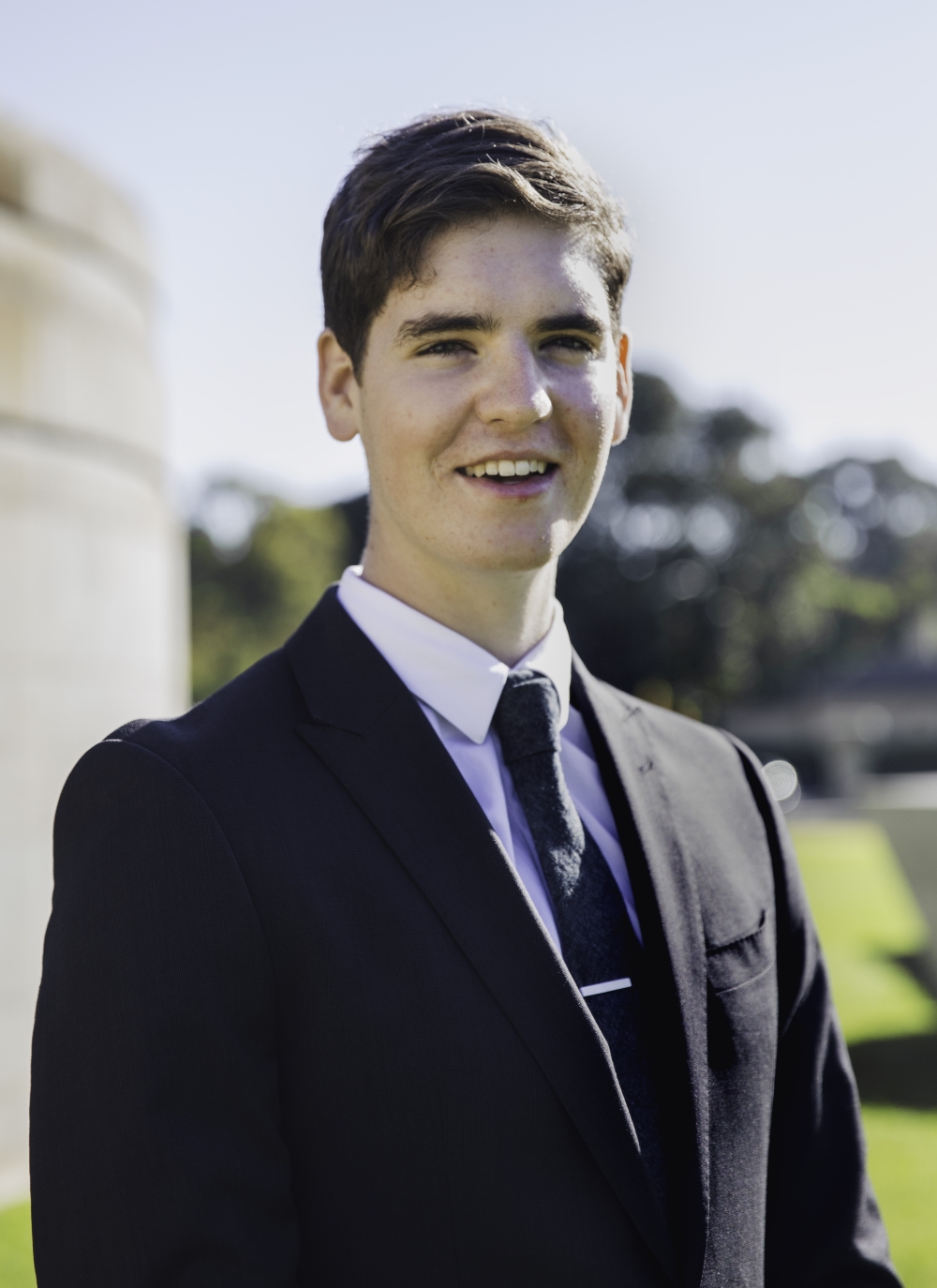 Nathan Hayden
Assistant Project Manager
Nathan joined NCS in 2018 as a Project Coordinator through our Graduate Program in his final year of a Bachelor of Applied Science – Construction Management (Honors) at RMIT University. He has proved himself as a valuable, focused and highly capable member of the NCS Team and as a result has been promoted to an Assistant Project Manager at the beginning of 2019.
Nathan continues to show outstanding professional growth and development. He is currently assisting the Project Team in the design and construction process of two ongoing NCS clients with rigour and attention to detail.
Nathan is an ambitious young professional who is very passionate about the construction industry, which is reflected in his work ethics, and his willingness to absorb and learn new skills on each project.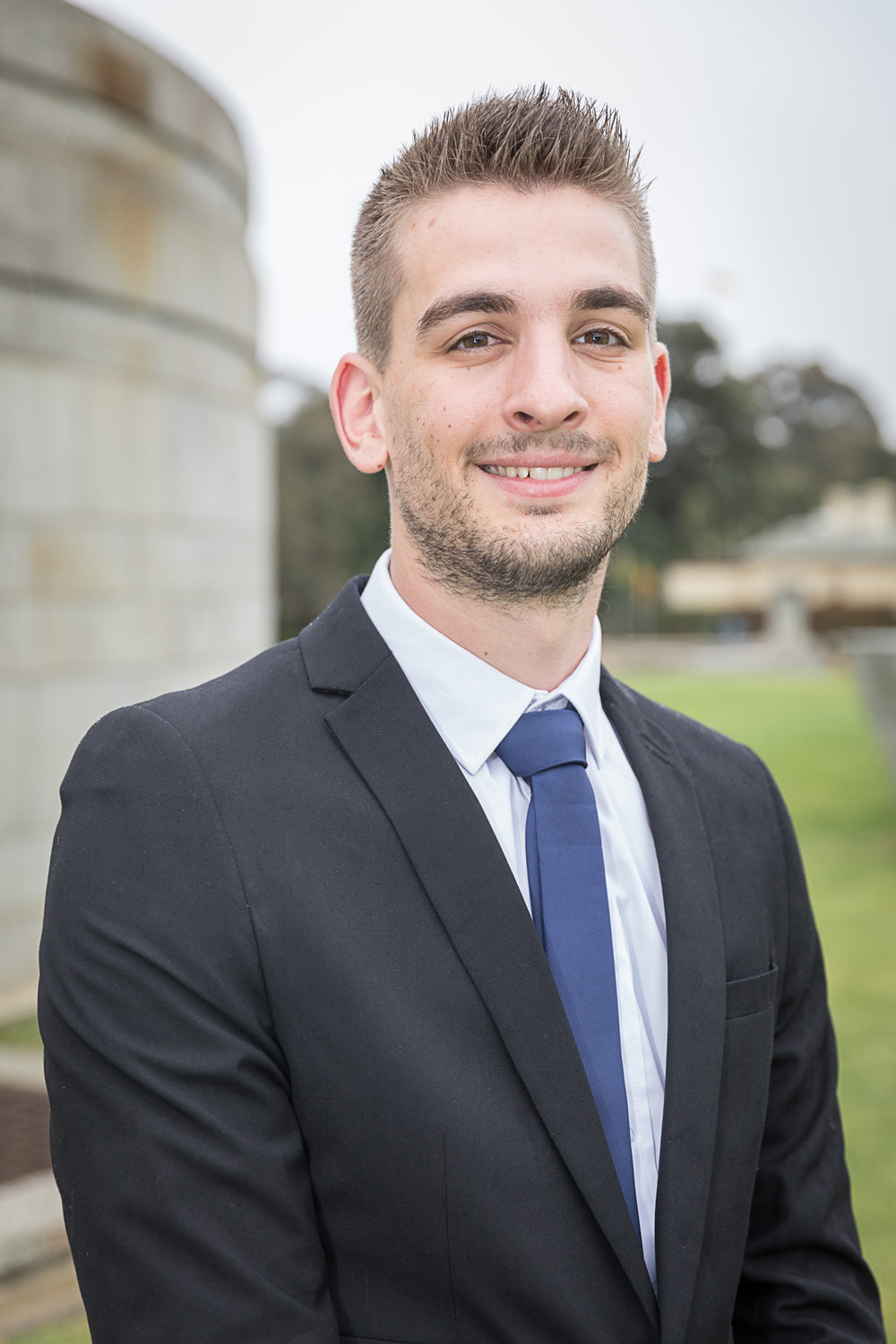 Daniel Letts
Project Coordinator
Daniel obtained his Diploma of Building and Construction at RMIT University in Melbourne in 2016 and is currently completing his Bachelor of Applied Science – Construction Management (Honours) at RMIT University which is due to be completed by mid-2019. He has joined our team as part of the NCS graduate program, as a Project Coordinator.
As a Project Coordinator, Daniel works closely with various team members and provides hands on assistance across all phases of multiple projects, he has proven himself a strong team player with high-level communication skills that translates to all stakeholders.
Daniel is keen to learn, and eager to challenge himself to achieve the high goals that he has set at these early stages of his professional career.