Najla Sarkis
Managing Director / Project Director
Najla is the managing director and founder of NCS Project Solutions and is a proud member of the Australian Institute of Project Management. She has close to 30 years of experience in the construction industry, both in Australia and overseas. Her experience ranges across multiple key sectors including health, aged care, education, government, commercial, industrial, and more.
Najla has a unique insight and ability to respond to the specific needs of different clients – she does not prescribe to a "one size fits all" approach and has a proven track record in building client relationships, providing a solutions oriented service, navigating challenging tasks to ensure the best outcome for her clients
Connect on LinkedIn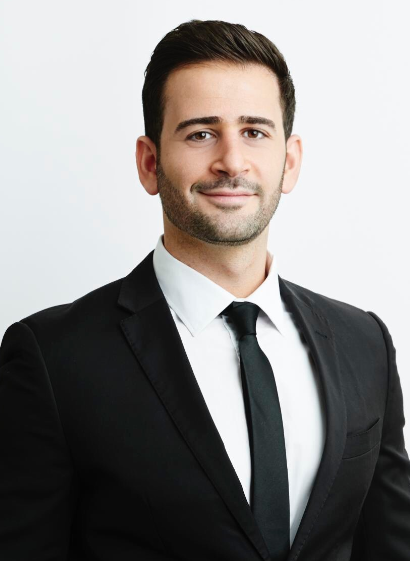 Baz Tarhini
Senior Project Manager
Baz is a target driven Senior Project Manager who is motivated to deliver exceptional service. Through extensive combined client side and direct builder experience, Baz has developed the skills to offer clients and their stakeholders a well-rounded approach in leading complex projects, understanding their key requirements and successfully delivering superior outcomes. Baz has built solid communication and presentation skills which allow him to communicate effectively with his team and clients. He has experience in creative problem solving, finding innovative ways of turning events into opportunities and managing teams through tough stages of projects, whilst always ensuring client satisfaction.
Connect on LinkedIn

Tom Boulton
Project Manager
Tom is a diligent Project Manager who continues to successfully manage and deliver on a multitude of projects across various sectors. Tom's studies in engineering, design, and project management have given him a well-balanced knowledge of the industry with a focus on the importance of holistic design to achieve the best possible outcomes in projects for all stakeholders. With a particular affinity for stakeholder and contractor management, he thrives on navigating projects in delicate operational sites, and is always seeking to fully realise the potential of projects by achieving the high-level drivers of the project, ensuring he adds value at every opportunity. He has successfully delivered a number of projects in the health, aged care, and commercial sectors.
Connect on LinkedIn

Bel Momani
Project Manager
Bel is dynamic, adaptable and adjusts swiftly to the specific requirements of a new project or environment, working closely with clients and stakeholders to ensure a team approach is achieved on each project. Bel pays strong attention to detail and takes a structured approach to ensure that deadlines are met, and no tasks are overlooked. Among Bel's strengths are her communication and mediation skills and her innate ability to build the rapport and trust that underpin any productive working relationship. Bel has worked on variety of projects and sectors including health, aged care, mixed use, education, commercial, residential and hotels
Connect on LinkedIn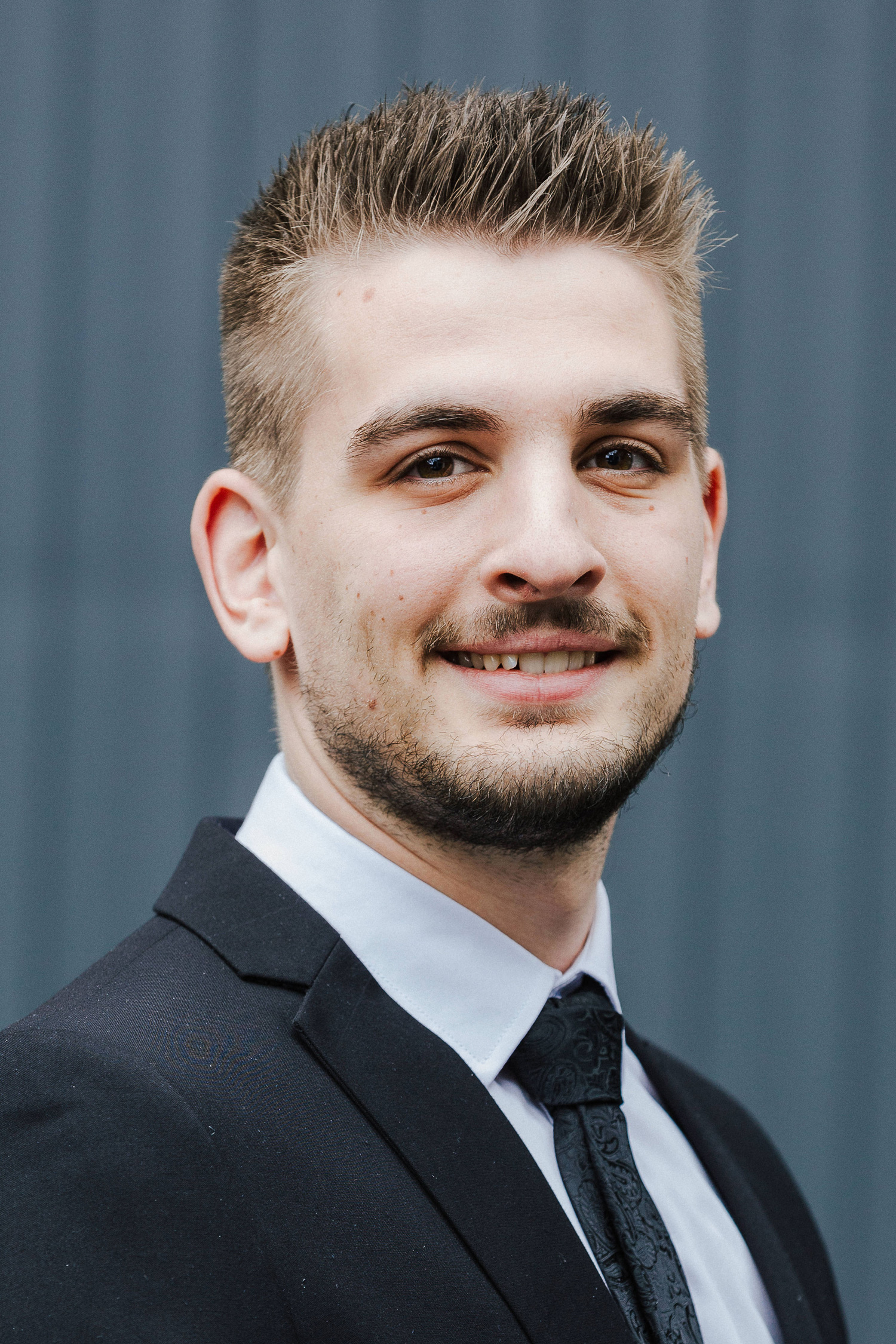 Daniel Letts
Assistant Project Manager
Daniel diligently aids team members across all phases of a project's lifecycle. His experience in project management relates primarily to aged care, health, and commercial projects. He prides himself on providing great services for his clients, delivering projects at a high standard, meeting required timelines, budget constraints and stakeholder expectations. He is a hands-on operator who is well-versed in managing project teams, ensuring required results are achieved and building solid relationships with all involved in the project. His adaptability has proven advantageous, enabling him to rapidly develop new skills whenever needed, to allow project teams to adapt to any situation that arises.
Connect on LinkedIn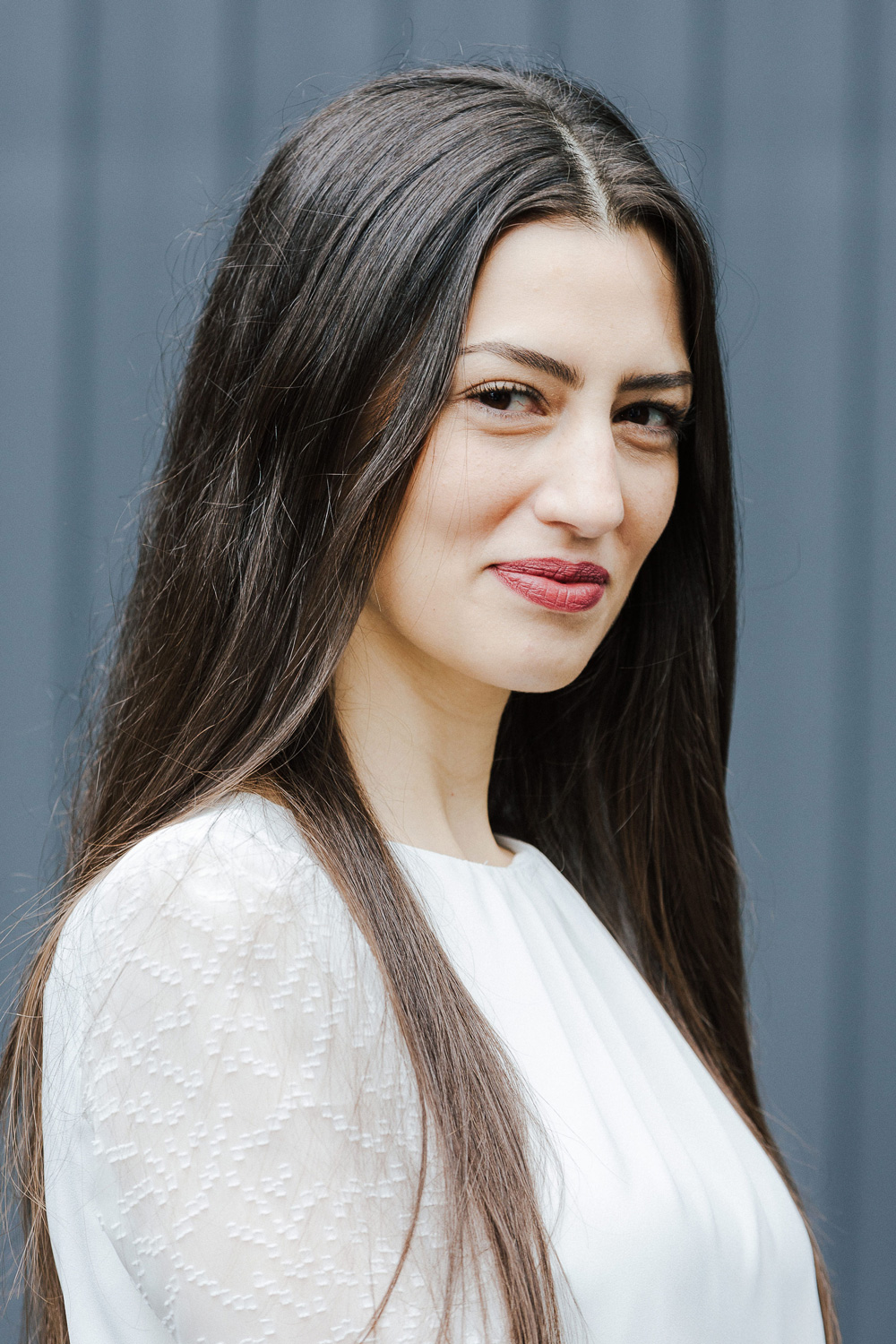 Pascale Sarkis
Assistant Project Manager / Building Services Specialist
Pascale is a Building Services Specialist with specific experience in the spheres of Building Services design and construction. Her Master's Degree in Engineering and Project Management has helped to balance her knowledge in the industry, especially in the management of the building services components where she has been able to make valuable contributions across multiple projects. Pascale's previous experience as a Mechanical Design Engineer for a specialised Design and Construct contractor in Australia and overseas accents her project management skills, allowing her to excel in achieving design efficiencies to meet client requirements as well as coordination and stakeholder management. Pascale is a keen team player with high attention to detail, making her a valuable member of any project team.
Connect on LinkedIn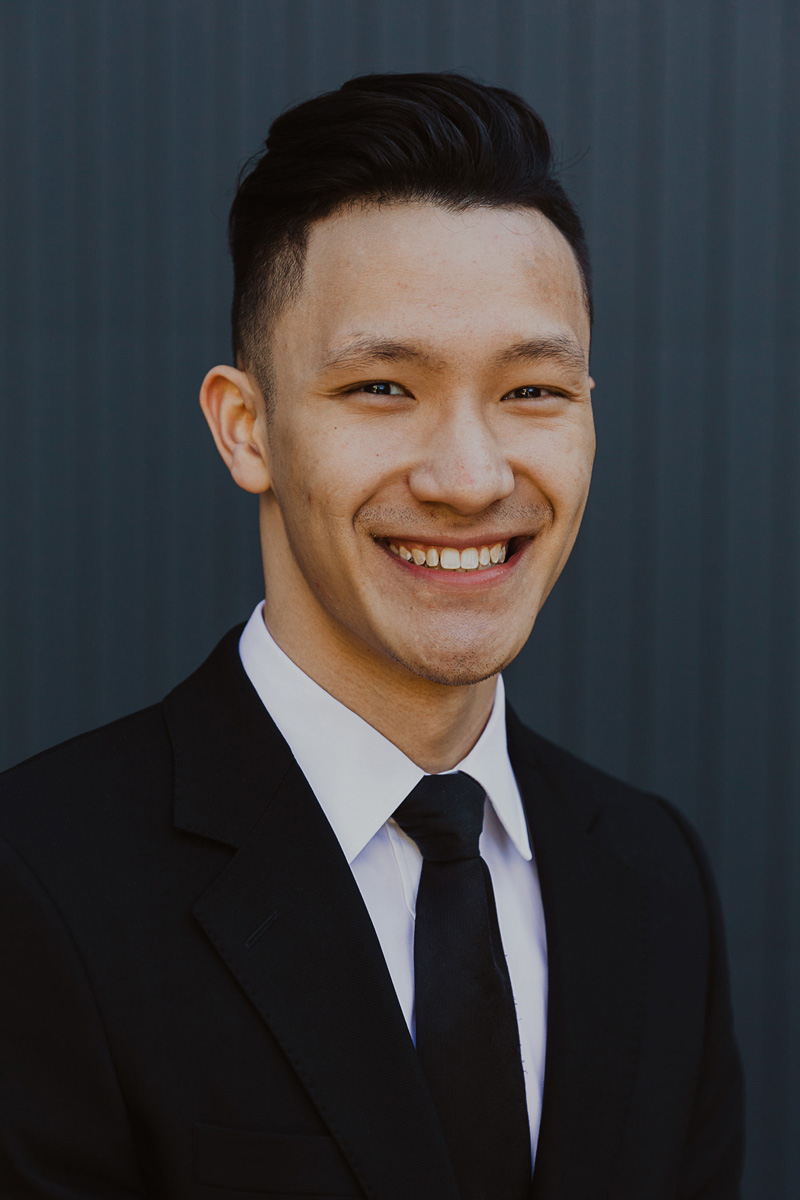 Jake Chan
Assistant Project Manager
Jake first joined the NCS team through our highly successful Graduate Program and provides support to our Project Management teams, throughout all phases of projects. He works closely with the team to ensure projects are delivered on time, within budget and to an exceptional standard. As a highly resourceful and solution-focused individual that thrives in complex situations, Jake has worked exceptionally well with our team. He is a stickler for keeping to deadlines and deliverables and is committed to driving maximum value for his clients.
Connect On LinkedIn

Peter Chau
Project Coordinator
Peter joined the NCS team as a Project Coordinator in 2020 and supports all project teams to help deliver exceptional project management services. He is currently undertaking a Bachelor of Applied Science – Construction Management (Honours) degree at RMIT University. Holding vast experience in facility operations, asset management and health & safety, Peter is a very hands-on worker and learner who thinks outside the box to improve methods. Using his great interpersonal skills, organization and very observant nature, Peter is a great asset to project teams in addressing any complexities that may arise.
Connect On LinkedIn