Najla Sarkis
Founder and Director
Najla is the Founder and Director of NCS Project Solutions (established in 2010) and a professional member of the Australian Institute of Project Management.
Her construction and project management experience began in 1997. She has worked across Australia and overseas and has been exposed to a variety of cultures, contexts and challenges which gives her a unique insight and ability to tailor every project to the specific needs of each client.
She has worked in the Health, Aged Care, Commercial, Education, Industrial, Retail and other sectors.
Najla has a proven track record in building client relationships, providing a solutions-focused project management service. She is resolute and always willing to take on challenging tasks to ensure the best outcome for her clients.
Client satisfaction will always be Najla's top priority. Her success is measured by the number of long-term clients who keep coming back to request new project management services.
In her spare time, Najla enjoys spending the time with family and friends, cooking, reading and travelling.
Connect on LinkedIn

Tom Boulton
Project Manager
Tom is a Project Manager at NCS Project Solutions. Tom joined NCS in January 2017 as an Assistant Project Manager and was promoted to Project Manager in July 2018.
He continues to successfully manage and deliver on a multitude of projects including commercial fit outs, aged care and health.
Tom's studies in engineering and project management have given him a well-balanced knowledge of the industry, with a focus on the importance of holistic design to achieve the best possible outcomes in projects for all stakeholders.
By implementing his knowledge in civil and structural engineering and design, Tom ensures he adds value to every project. He has thrived in not only clear and attentive stakeholder management, but also by being the lead contact across a number of diverse projects.
Tom has great time management skills. This has enabled him to lead multiple projects nationally whilst maintaining a high level of attention to detail.
In his spare time, Tom enjoys reading fiction books, playing tennis and cooking.
Connect on LinkedIn

Bel Momani
Project Manager
Bel is Dynamic and adaptable, adjusts swiftly to the specific requirements of a new project or environment, working closely with colleagues and team members to ensure a team approach is achieved on each project. Bel pays strong attention to detail and takes a structured approach to ensure that deadlines are met, and no tasks are overlooked. Among Bel's strengths are her communication and mediation skills and her innate ability to build the rapport and trust that underpin any productive working relationship.
Bel has worked on variety of projects and sectors including health, aged care, residential, hotels, mixed use, education and commercial.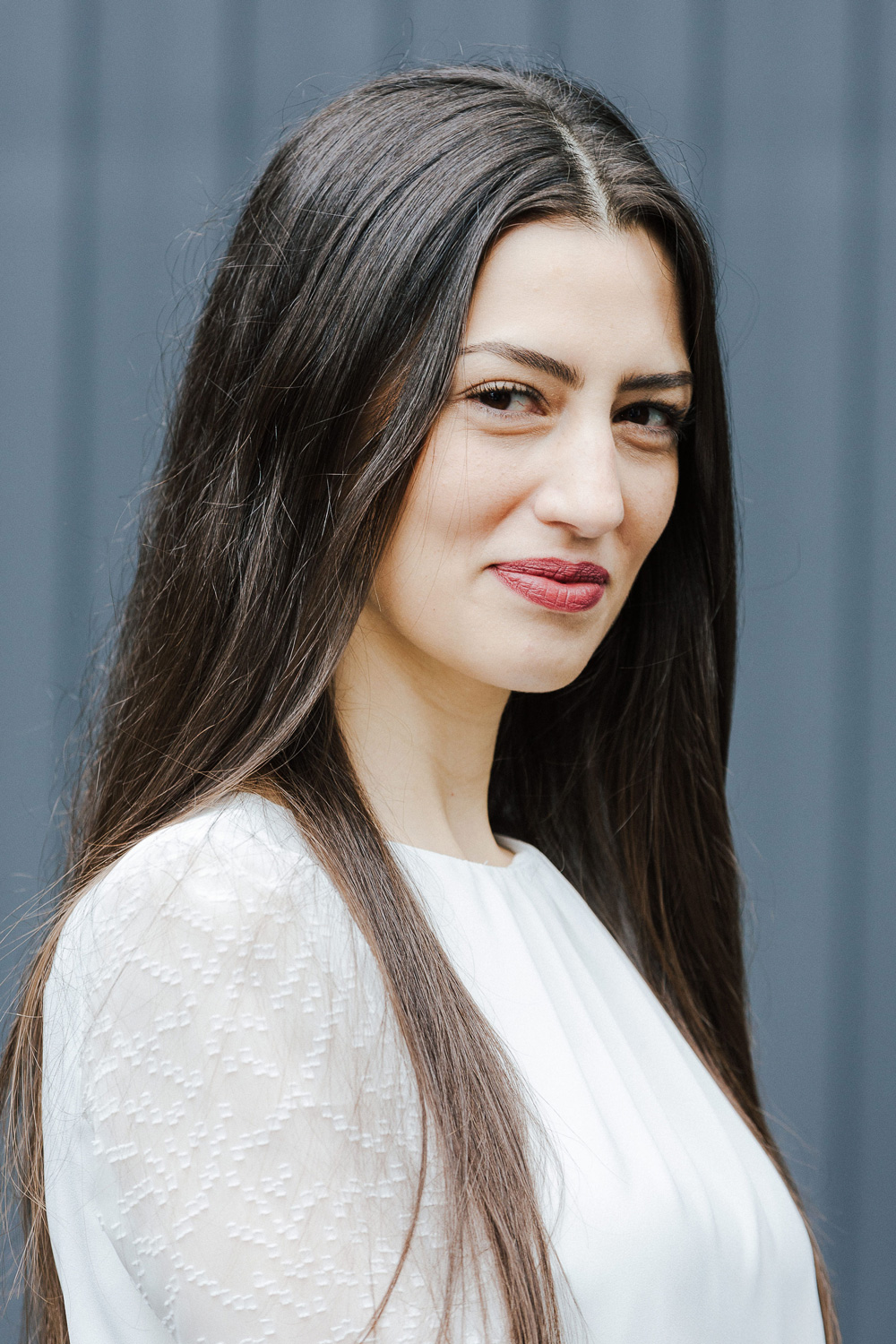 Pascale Sarkis
Assistant Project Manager
Pascale joined NCS in June 2019 as an Assistant Project Manager. She has an extensive career in building services.
She has a master's degree in Engineering and Project Management and has been a Mechanical Design Engineer for a building company in Australia and an electromechanical contracting company overseas.
Her diverse international and Australian experience across contracting and client-side roles has enabled her to quickly develop rapport with a variety of clients and stakeholders.
Pascale is always striving to do her best and extend her capability across different projects. She assists various project managers and her specialist expertise is highly valued.
In her spare time, Pascale enjoys watching international movies and listening to music.
Connect on LinkedIn

Nathan Hayden
Assistant Project Manager
Nathan joined NCS Project Solutions in February 2018 as a Project Coordinator through our Graduate Program in his final year of a Bachelor of Applied Science – Construction Management (Honors) at RMIT University.
He has proven to be a valuable, focused and highly capable member of the NCS team and as a result, was promoted to Assistant Project Manager in November 2018.
Nathan continues to show outstanding professional growth and development. He is a valued member of various project teams across a range of industries. As a very thorough person, he enjoys working on projects with a range of detail and diversity.
Nathan prides himself on his 'outside-the-box' solutions that the client may not have considered previously. He really enjoys presenting information in a user-friendly accessible way that makes everyone's life easier. He has a talent for reducing 20-page reports to three page summaries!
Nathan is aiming to become a project manager solely responsible for overseeing a project in its entirety. Nathan is an ambitious young professional who is very passionate about the construction industry, which is reflected in his work ethic and his willingness to absorb and learn new skills on each project.
In his spare time, Nathan enjoys going to the gym, swimming and taking photos.
Connect on LinkedIn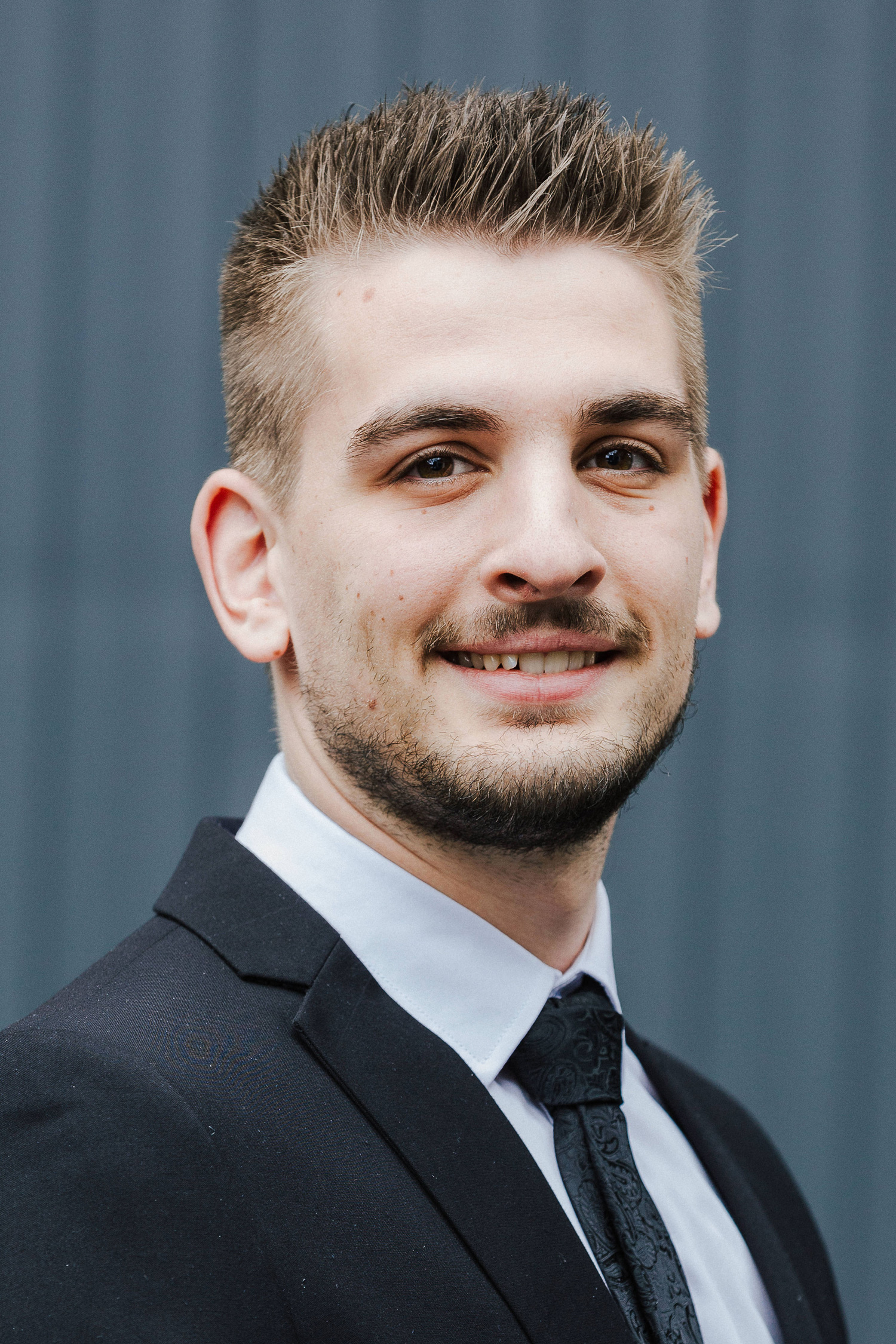 Daniel Letts
Assistant Project Manager
Daniel joined NCS Project Solutions in October 2018 through our Graduate Program as a Project Coordinator and was promoted to an Assistant Project Manager in June 2019.
Daniel obtained a Diploma of Building and Construction at RMIT University in Melbourne in 2016, followed by a Bachelor of Applied Science – Construction Management (Honours) at RMIT University which he completed in 2019.
Daniel works closely with various team members and provides hands on assistance across all phases of multiple projects. He has proven to be a strong team player with high-level communication skills, and he engages effectively with all stakeholders.
Daniel is keen to learn, and eager to challenge himself to achieve the high goals that he has set at this early stage of his professional career.
Daniel is aiming to be a Project Manager and be in charge of projects that have a wide variety of responsibilities. He is particularly interested in Aged Care Projects.
In his spare time, Daniel enjoys snowboarding and baseball.
Connect on LinkedIn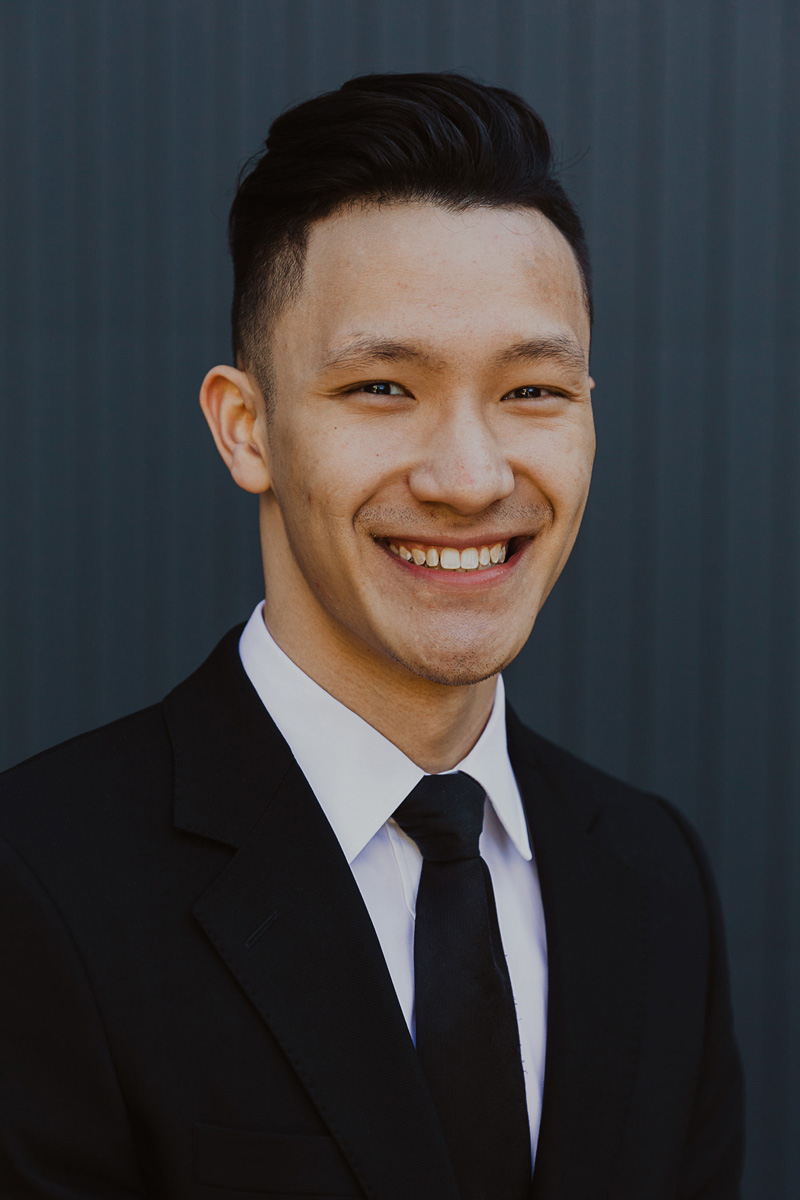 Jake Chan
Assistant Project Manager
Currently completing his final year of a Bachelor of Applied Science – Project Management (Honours) at RMIT University, Jake is a highly motivated and hardworking individual that has a strong passion for the construction industry.
Jake has joined our team in 2019 filling the role of a Project Coordinator as part of our highly successful Graduate Program and provides support to various team members throughout all phases of multiple projects.